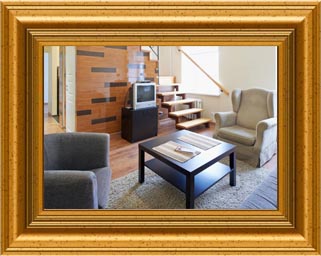 This apartment is situated on a Vilnius Old Town Street with broad and quiet backyard, yet just 3 min. away from the restaurants, clubs and bars on the busy Vokieciu Street, close to the Town Hall, and close to the favourite historic places for tourists.
There is a beautiful view to St. John church through bedroom's window. A very nice view from living room's window will admire You.
A bus stop, shops, and pharmacy are located nearby. The car parking place is located in the backyard.




Price: 60-80€ /night







When selected apartment is not available for indicated period, we will suggest you other similar apartment.